After having designed numerous vehicles intended in particular for rallycross races for personal purposes, Christophe VAISON, recognized driver and stuntman, decided in 1999 to create the company Vaison Sport.
 Following a call for tenders, Vaison Sport is chosen to manufacture 26 prototypes for the show, "Motor… Actions! Stunt Show Spectacular ", from one of the largest amusement park in Europe.
In 2004, an amusement park in Florida wished, in turn, to set up this show and the company again won the tender for the manufacturing of cars. Since these contracts, Vaison Sport has been developing, manufacturing and selling parts for the different car models of these two shows, unique in the world.
En parallèle, Vaison Sport exploite des véhicules de WRC pour des manches de rallyes régionaux / nationaux et championnat de France (306 maxi, 206 WRC, 307 WRC, Subaru Impreza S7 …) 
In 2009, Thierry VIARDOT, ex-technical director of Mitsubishi Rallye Raid, as well as Matthieu PARENT, ex-engineer at Mitsubishi Rallye Raid joined Vaison Sport.
This leads the company to diversify by embarking on the construction of rally raid vehicles. 3 Rally raid vehicles for Mitsubishi were studied, built, and used by Vaison Sport for the Dakar and the Bajas world cup.
En 2013, l'entreprise se lance dans la rénovation et reconstruction de véhicules historiques de compétition (Lancia 037, Porsche 911 , Ford Escort, Lancia Stratos …)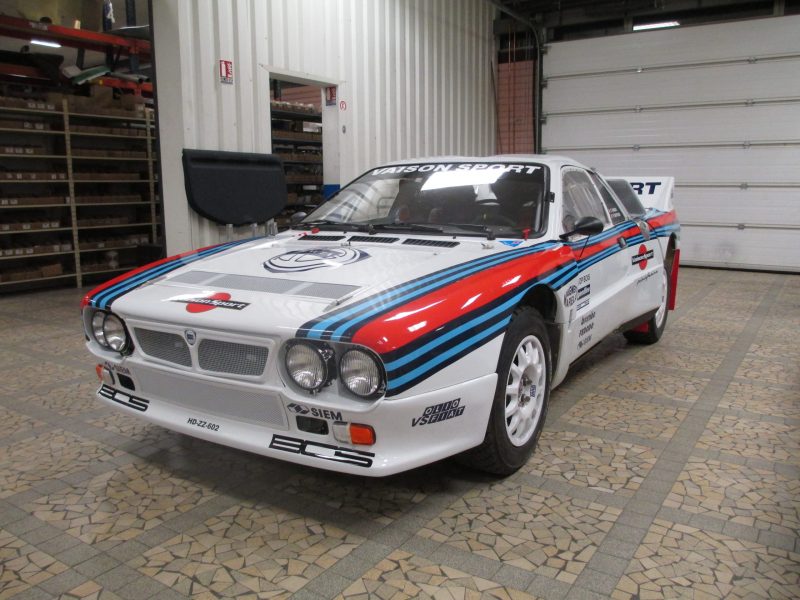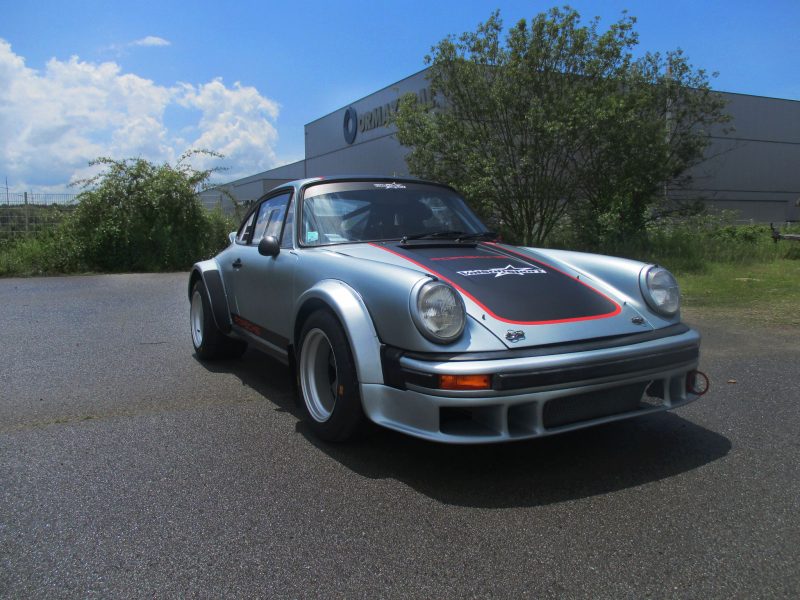 In 2016, a range of sports accessories for Yamaha YXZ vehicles was developed and a website was set up to sell the products produced by Vaison Sport.
In 2018, Vaison Sport began manufacturing flexible FT3 approved tanks, to date more than 200 models have been manufactured.