L'atelier est composé de techniciens spécialisés dans la soudure et le formage de l'acier ou de l'aluminium. Nous réalisons le formage, roulage, pliage et de la soudure pour des constructions en assemblage de haute précision comme des châssis tubulaire ou des arceaux.
Skills :
Manufacture of intergrated roll cages
Custom roll cage
Tube bending
Sheet metal forming (bodywork)
Folding
Precision mechanical welding (hub carrier, suspension yokes)
TIG/MIG Welding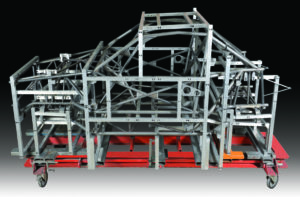 Chassis manufacturing
Using the materials most used in competition (25CD4 / 15CDV6 / Niobium ..) we can make chassis or roll cages according to your needs.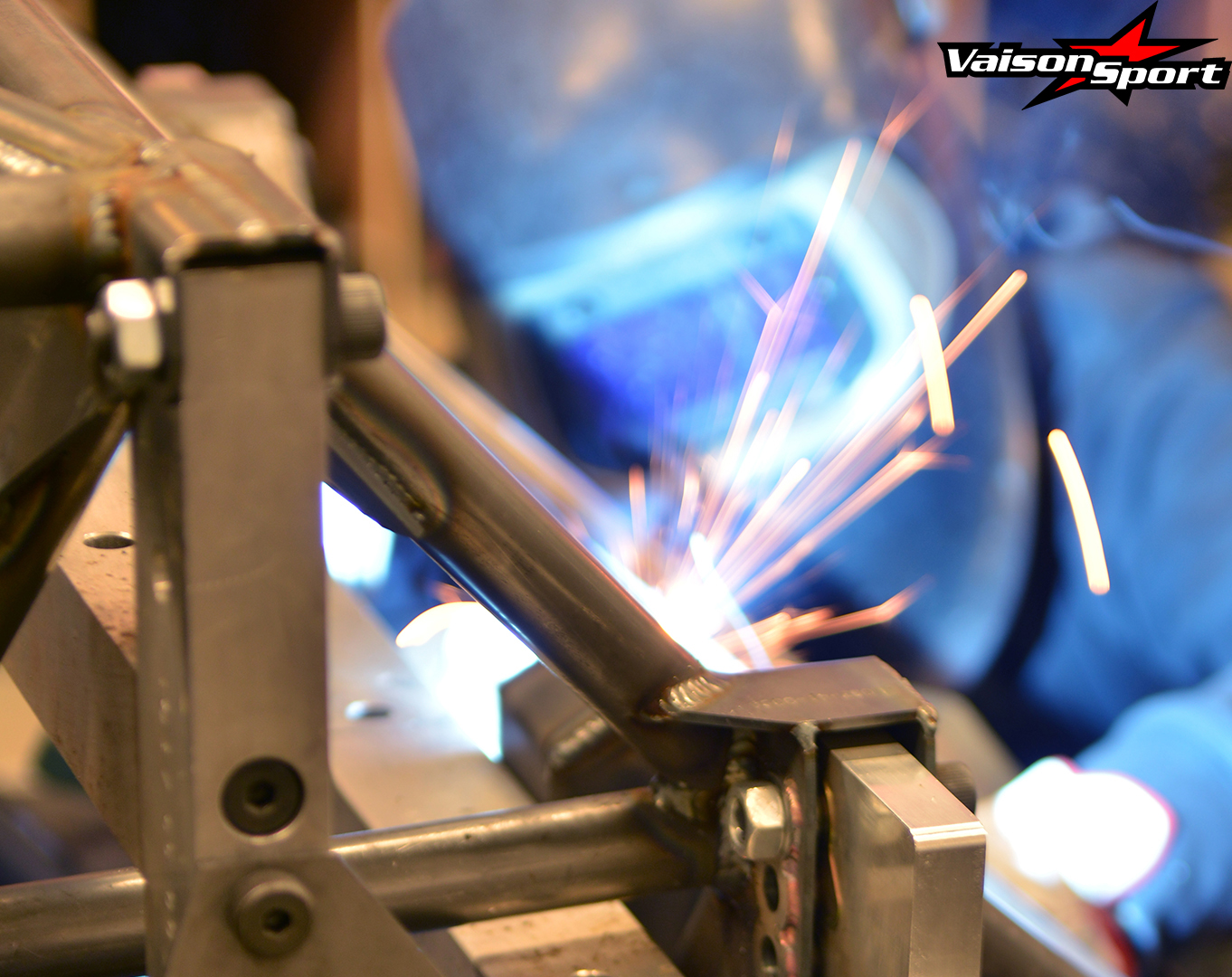 Mechanically welded part
Manufacturing of parts for different elements of the vehicle such as hub carriers, cradles or even control arms.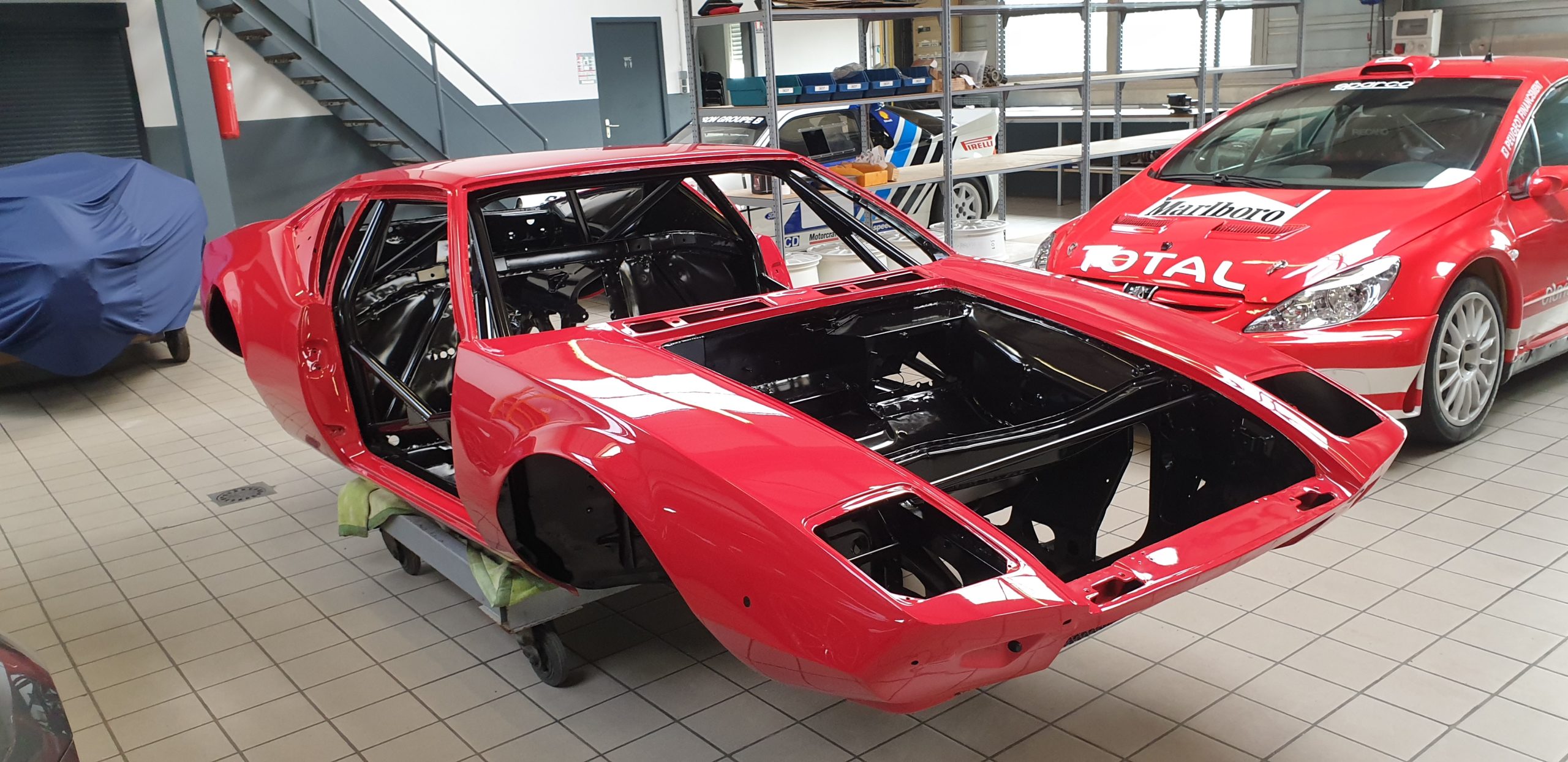 Historic car
Restoration and preparation of cars for VHC Rally or collectors. Safety cages made to respond to current standards, offering more security.
LANCIA 037 group B specialist.
Since 2012 Vaison Sport has been developing its skills in the historic vehicle sector.
Starting with the realization of 504 Bandama then the repair of Porsche, Samba, Bmw….
The team then focused on the Lancia 037 group B, becoming a world-renowned reference.
As part of this activity, all vehicle components were listed and then reconstructed (CAD, foundry, machining, etc.).